Air BnB Management Company
Best Air BnB Management Company for Short Let Rentals
Short Let Rental Property
Running a short term rental can be tricky. Notably, one of the main issues with is speaking with guests. In the same vain, short term lets include having many points of contact with guests.
We are a quality operations firm that is equipped with the tools to help you boost your income. 
We Keep Your Place Rented
Our team stay on top of guest replys. Also, they know how key it is in regards to bookings, guest rates, rental income, and profits.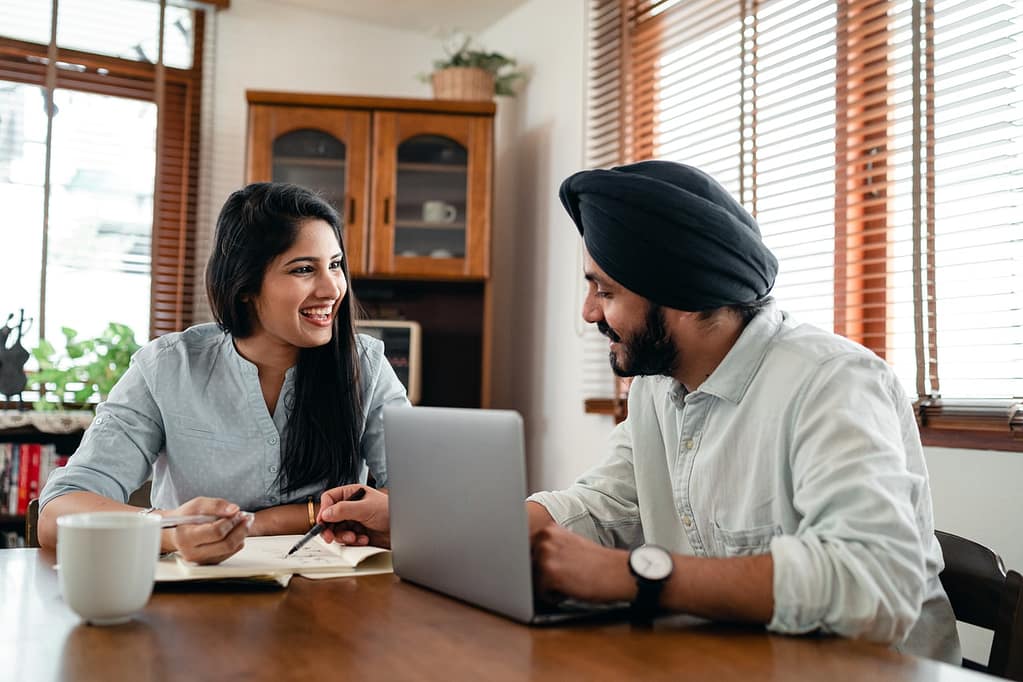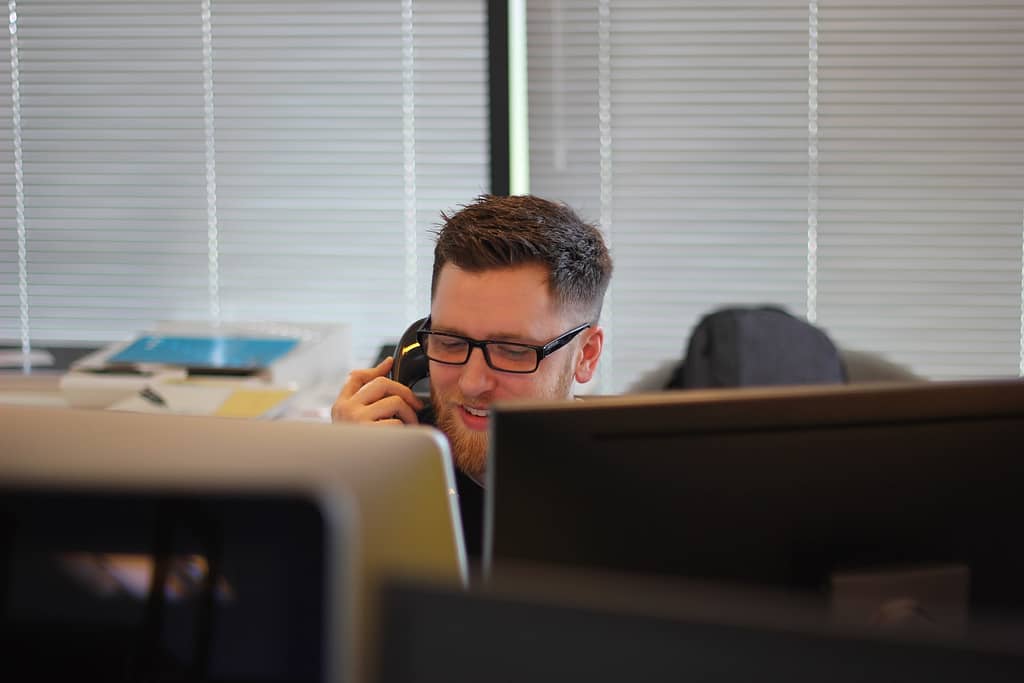 Property Owners Need to Hire the Best Company
Hiring an expert rental company is the best way to ensure that your guests have a great time. Additionally, it will increase your rental income. With our tools, our experts can always speak with guests. Likewise, we provide the following services.  
Fast replys to the guests

Answering questions

User friendly website

Overseeing the cleaning

Addressing pre-booking inquiries

Following up with guest after booking and after their stay
Your sole account manager understands communication and sets up auto communication. For instance, these include check-in/check-out information, guest replys, and repair requests. 
Utilising technology like those used by Mini Stay UK makes great sense for property companies. In other words, it helps automate certain services and ensures that guests are provided with great service.
However, lots of property businesses also deal with tricky issues when dealing with homeowners. Mini Stay UK's internal team created our easy to use Owner Portal. In other words, our Airbnb team have created a portal for things to run smoothly. 
Likewise, this includes getting rid of the any paperwork for owners. As a result, our clients can logon to their owner portal 24/7 and get updated details about their place. 
Contact Us About Our Airbnb Rental Services
In short, to discover more about our holiday rental company, please contact us direct. Surely, we can handle your short let. To conclude, contact us today, and a member from our team will get back to you ASAP.
Finally, read more about our team here and check our reviews. Surely, you will be satisfied.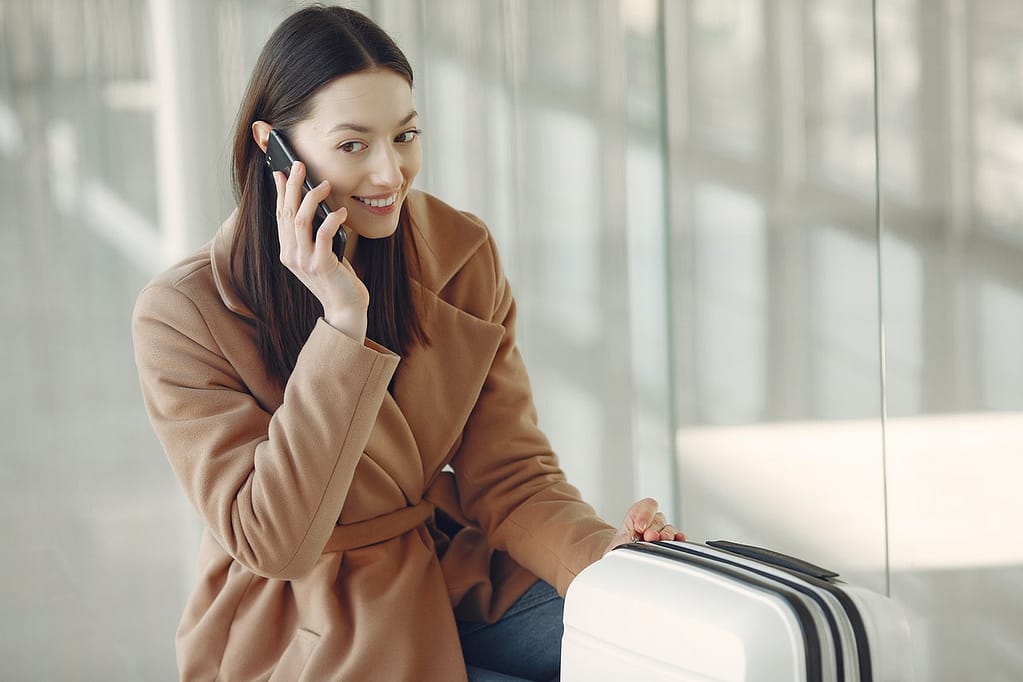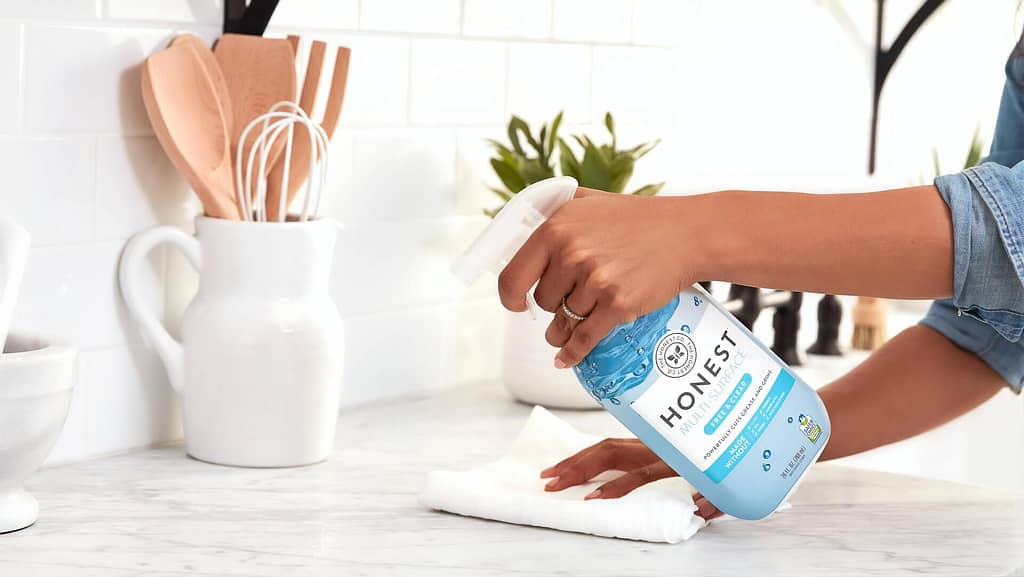 The Best Air Bnb Management Company London
Contact us directly using the details below:
Email: hello(at)ministayuk.com
We look forward to hearing from you soon!