We Professionally Manage your Airbnb Listing
Frequently Asked Questions – Airbnb Manage Listing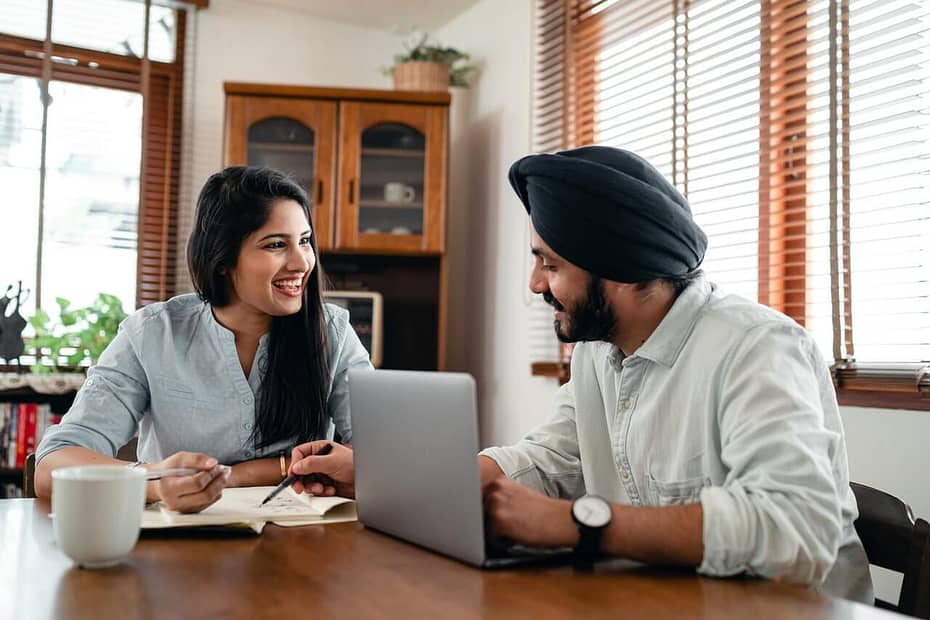 Airbnb Short Let Property Management
An Airbnb short let service is typically offered by property management companies. In other words, they usually start or take over the entire running of Airbnb or short let rentals on behalf of the owner. Specifically, short let operation includes finding tenants, cleaning and upkeep, monitoring guests check-in, and check-outs, along with other things. 
In short, our Airbnb management services aren't owned or associated with Airbnb. Our short let services market your place on Airbnb to find guests. Additionally, a short let service may also list your place on other well known short let or holiday websites, like Booking.com, HomeAway, TripAdvisor, Expedia, and many others.
Our Services Include; But Are Not Limited To:
Often checking pricing and market trends
Marketing and guest finding
Advertising on several websites
Handling of bookings, check-ins and check-outs
Manage our expert cleaners to ensure that guests have a "hotel" like stay
Repairs & other issues
Low-cost interior design, which drags spaces to their full glory so they can achieve more returns
Finally, our Airbnb short let company basically handle whatever needs to manage to increase your rental income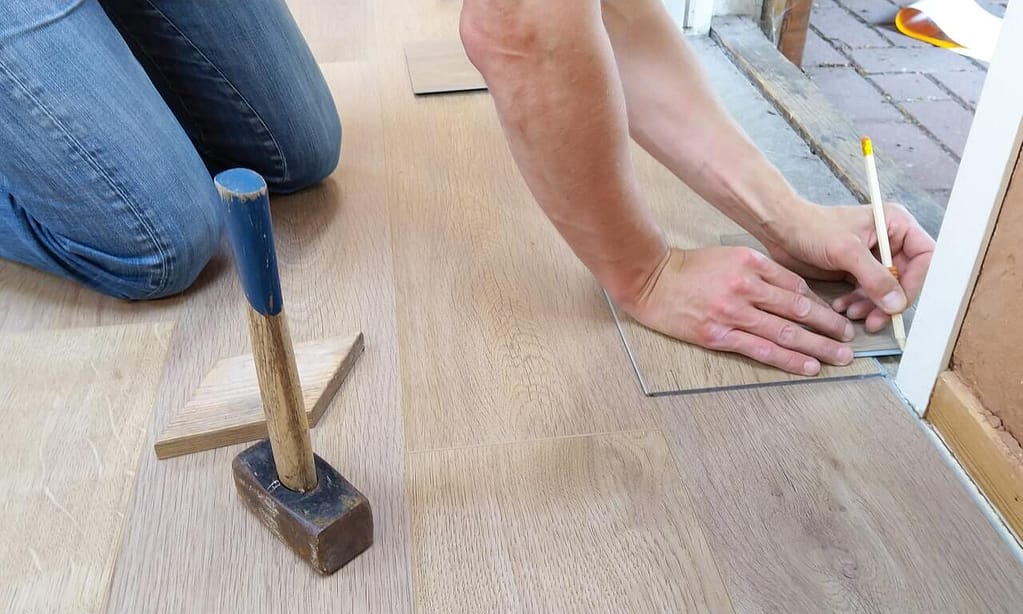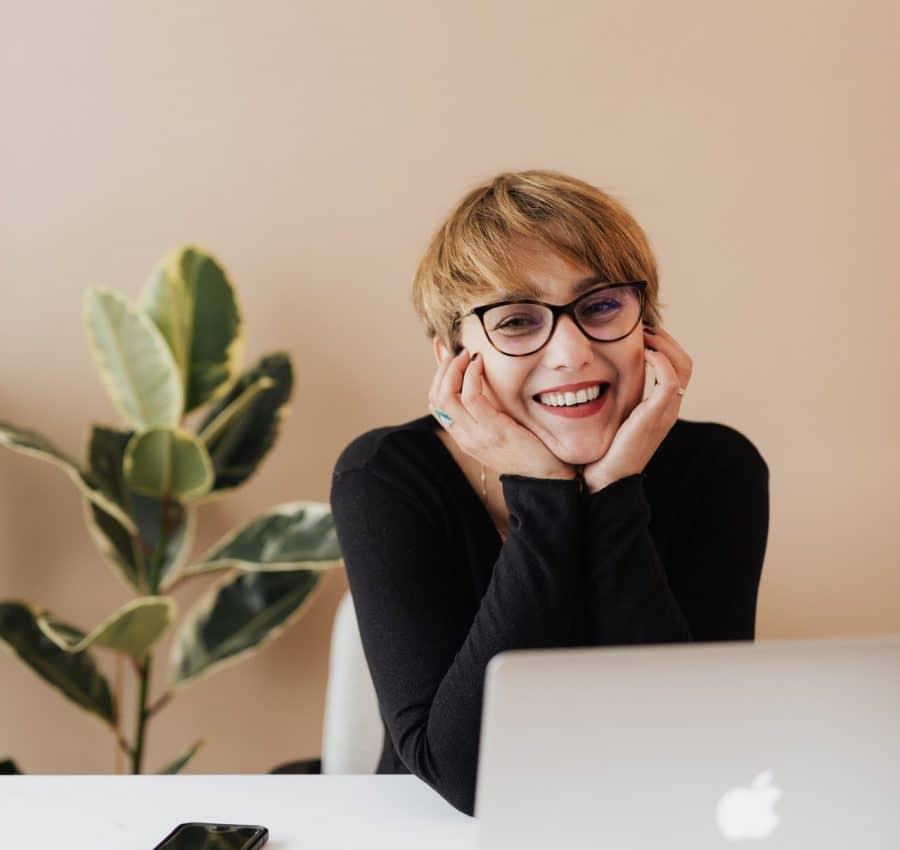 As a Premier Management Company, We Offer you the Following:
Revenue: 
We offer expertly written Airbnb listings, which increases the price that owners can demand for their rental. In general, our owners see an over 50% more revenue during the first year. 
Less Stress: 
Because our account operations team is available 24/7 for guest assistance, our owners can enjoy a hands-off passive income experience. Similarly, we handle the cleaning, upkeep, repair work, and refill of toiletries for our owners. 
Local Experts in the UK:
Being local offers us a competitive benefit. In short, we realise the seasonal trends and market trends for London to take full advantage of bookings and potential guests for our home owners.
To sum up, you can learn more on how we manage your short let rental here and here.
Finally, learn more about how Mini Stay UK can boost your income with complete hands-off renting! So, speak to one of our friendly account managers today – we'd be happy to provide you with our short letting services.
Above all, we provide great customer service to our owners as well as our guests. To conclude, if you would like to check out our products, services, or you have feedback on our website – feel free to Contact Us by e-mail or phone.