Hire an Experienced Professional to Manage Listing on Airbnb
How We Take Care Of Business For You
Manage Listings on Airbnb: If you're just starting out in the Airbnb/vacation rental business, you might have already furnished your rentals and created a listing. But now, here comes the hard part, you have to actually manage the property.
From experience, we know that successfully operating Airbnb listings is no easy feat. In other words, if you're looking for a truly hands-off Airbnb business, you should consider hiring an Airbnb Property Management company like us, Mini Stay UK to outsource the management of your listing on Airbnb. 
Airbnb Property Management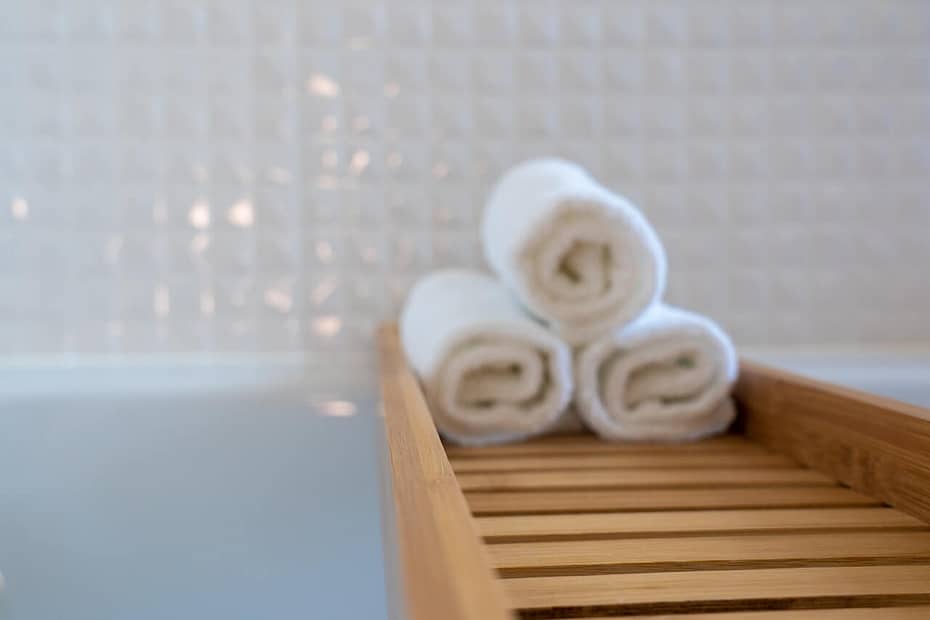 Airbnb Property Management is where most owners and hosts fail. By not delegating the task to a professional property management company, the majority of owners are unable to grow a steady, passive income. For most, this defeats the entire purpose of starting an Airbnb business in the first place. As an Airbnb investor, your main goal should be to separate your time from your income stream once your bookings start to roll in, consistently.
To help make your Airbnb business 100% hands-off and stress-free, an excellent full-service Airbnb property management company will perform most, if not all, the following tasks:
Create your Airbnb profile and listing

Consult with you about a pricing strategy for your property or Connect your Airbnb listing to a third-party pricing partner

Take professional pictures of the property

Respond to 100% of initial guest inquiries in under five minutes

Provide a 24/7 local emergency contact

Coordinate all maintenance issues

Be the contact person for all your guests and coordinate late check-in/out requests

Coordinate with cleaners

Optimize your Airbnb listing for high Airbnb search placement

Replenish items like toilet paper, tissues, soaps, garbage bags, etc.

Monitor of all

guest reviews
Hiring a Property Management Company Gives You better Marketing and Advertising
Getting profitable marketing and advertising for your Airbnb Listing can be challenging, especially if you try to do it on your own. Many Airbnb rental property management companies deal entirely with vacation rental properties. As such, they typically offer various marketing packages and utilize advanced technologies to get your listing noticed. In other words, Airbnb property managers will create landing pages, maximize social media marketing, and ensure that your listings are on major rental websites. In the end, this all equates to higher profits for your Airbnb business.
Hiring a Property Management Company Reduces Risk
Lastly, Airbnb management companies can monitor the contracts for all your listing and ensure that the contract protects and releases you from legal liability. 
Overall, Airbnb property management companies are typically current with the laws and regulations in your area. In short, their knowledge and experience will ensure that you're not unknowingly violating any rules and regulations that could put your business, property and finances at risk.
We're Ready to be your Airbnb Management Partners
With that being said, are you ready to become a 100% hands-off Airbnb investor? Then you should contact Mini Stay UK today to manage your listings on Airbnb.
Some of our specialities:
Key Exchange Management
Cleaning & Laundry
Professional Photography
Guest Screening
Pricing Management
Listing Management
Guest Management
Quick Transfers