Airbnb Property Management
Four Ways to Make Your Home Perfect For Shortletting and Staycations
Airbnb Property Management
Airbnb Property Management: Shortletting and staycations are becoming increasingly popular, especially in popular cities like London. If you're looking to rent out your property during the months you aren't using it, shortletting is the answer. It's a fantastic way to make money on sites such as Airbnb, VRBO and Booking.com.
If you're planning on letting out your property then there are some basic things that will make it more appealing. Similarly, this will make it easier to make the most of your investment.
Choosing the right furnishings and adding finishing touches will make your home perfect for shortletting and staycations.
1. Choosing Colours for your Airbnb Property
Firstly, colours not only affect the appearance of a room, but also on how the room makes you feel. If you're letting out your property, you want to make sure that it feels warm and welcoming to your guests.
Moreover, soft tones of neutral colours can also help to make a room feel calm. Think shades of cream, greys, light browns and off-whites. You can add pops of colour with a feature wall or by adding cushions, throws and frames.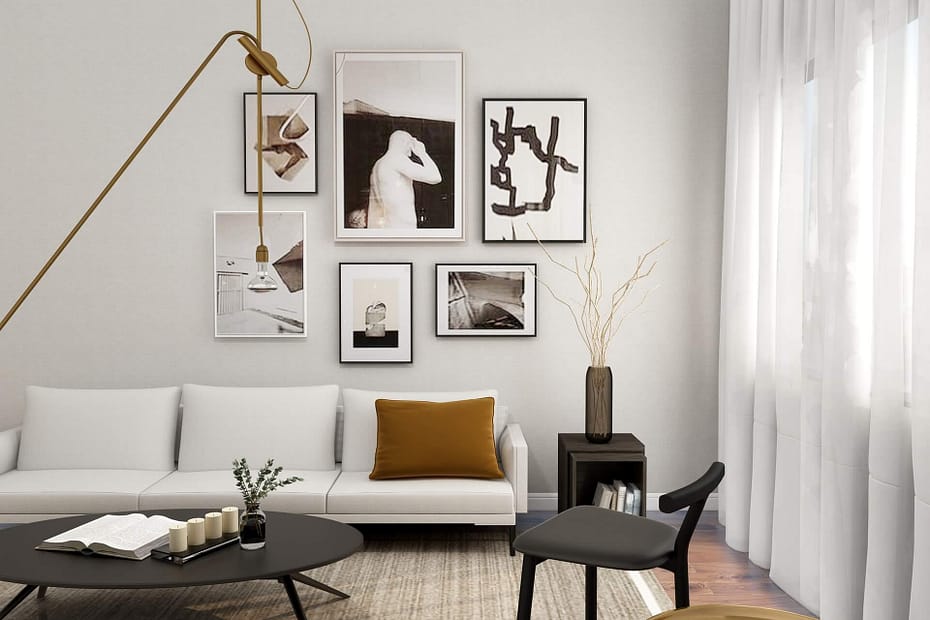 2. Soft Furnishings and Textures for your Airbnb
Secondly, soft furnishings are a great way to achieve an immediate makeover on any room in your house. If you're short letting your property, you want to give guests that 'home away from home' feeling.
Soft furnishings can create warmth and texture in rooms where it would normally be difficult to do so. By simply adding cushions, throws, pillows or rugs will instantly add comfort.
3. Furniture for your Short Let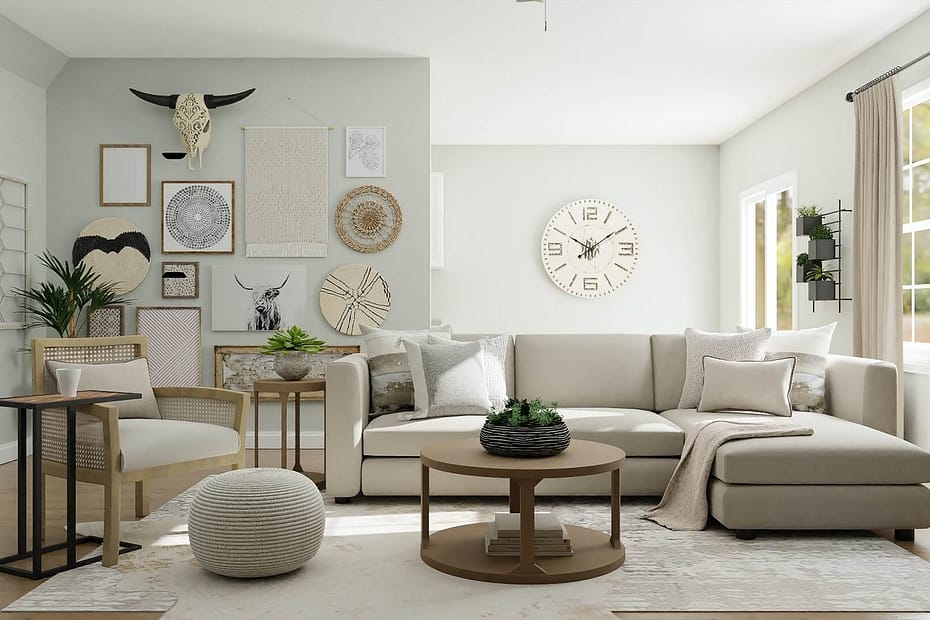 Thirdly, think about furniture that is comfortable, but also functional. In other words, in small spaces such as flats or apartments with not much floor space available, sofa beds are an attractive choice for opening your home up to families and groups. 
Similarly, in larger properties such as houses, you could consider adding a workstation for business travellers. Saying that, it doesn't have to cost a fortune either. To clarify, check out vintage shops, auction sites and charity shops for affordable ideas that still give a high-end feel. 
4. Natural Light and Lighting in your Short Let
Lastly, don't forget about how light can transform a room, too. For instance, windows are a huge draw when it comes to properties on shortlet. Importantly, you should make sure they look as inviting as possible. 
Moreover, natural light can transform any property into a warm and welcoming place. To add to that, think carefully about windows and curtains. Make sure you make full use of natural light in every room. This way, your visitors don't get a sense of being underground.
To achieve maximum impact, use floor-to-ceiling sheer curtains to frame your windows – it'll really open up each room.
Alternatively, blinds can be useful to block out light and to add more privacy.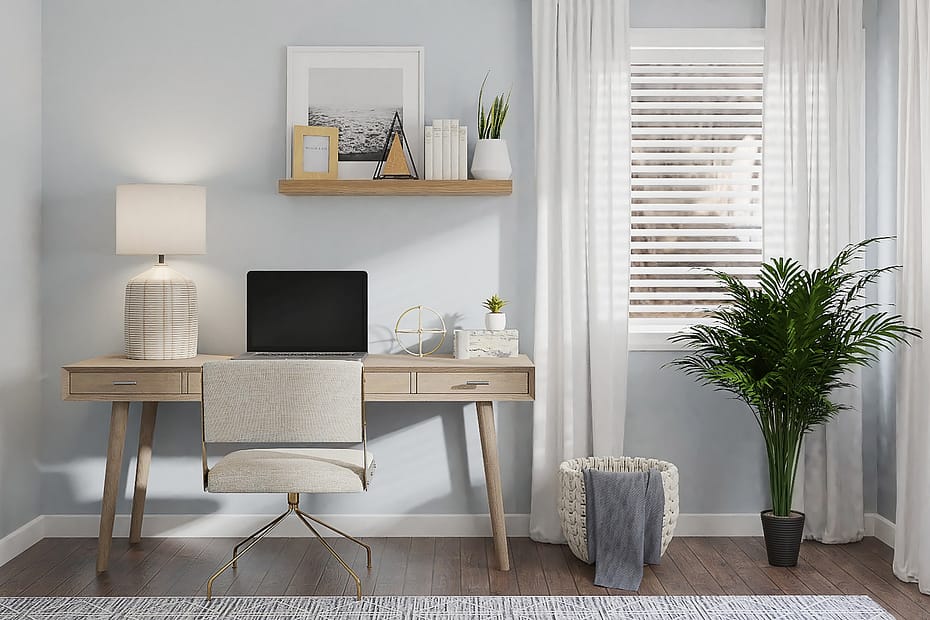 Short letting in London is in demand! Many owners are unaware of just how easy it is to let out a property via a shortlet. 
Mini Stay UK offers a full service airbnb property management for London property owners. 
Find out more www.ministayuk.com