The Best Property Manager for Airbnb
Are you Looking for a Short Let Property Manager for Airbnb?
Are you looking for a property manager for Airbnb? Could you benefit from working with a short let management firm?
If you're looking for a quality Airbnb management company, you've come to the right place! However, it's important to realise that all property managers are not the same.
Our property managers are by far the best in the business for renting and leasing short term lets.
We can manage all types of properties including: 
Single Family
Multifamily
Apartments
Townhomes
Mixed Use
Holiday Homes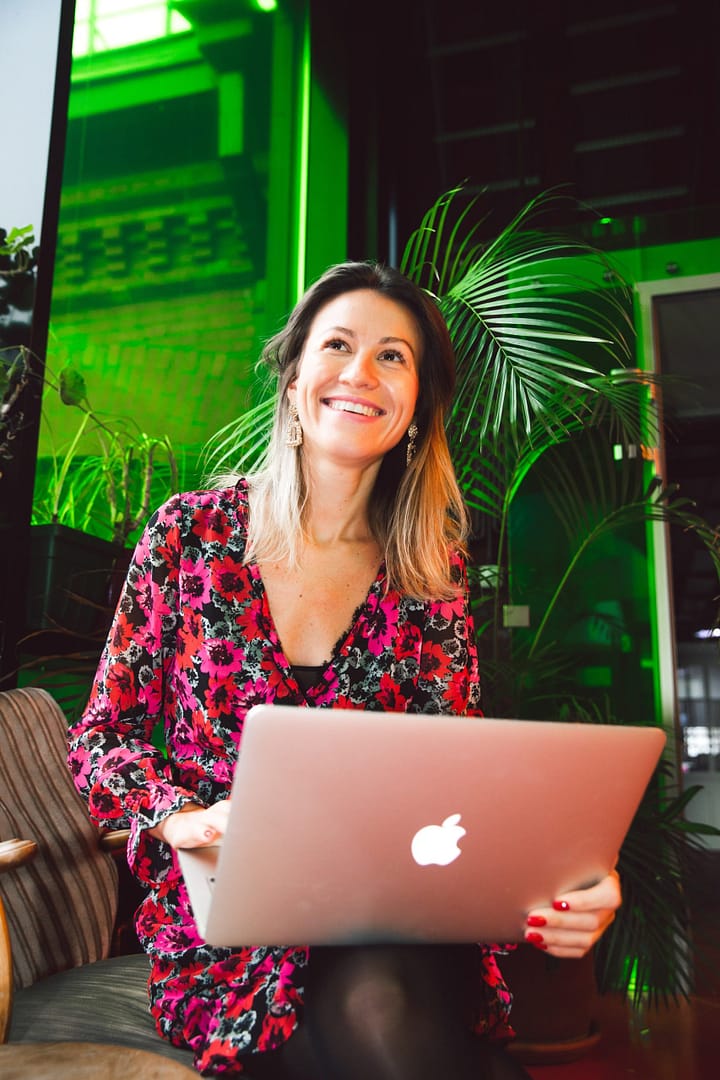 Short Let Property Management
We offer a full-service rental management solution for your property. Moreover, using our clever software – we're able to market and advertise your property listings across multiple platforms online. In addition to this, our team monitors and maintains all house-keeping services as well as tending to any issues that may arise.
Mini Stay UK only takes a small management fee on each short term let. We create a specially tailored property management agreement – just for you and your property's needs.
Our Goal is to Keep Your Property Profitable
Above all, our main goal is to maximize your rental income. We also use expert marketing and advertising to maximize your property's occupancy rate. Most importantly, we take care of all the details, so that you can enjoy your rental income without the hassle.
While we manage your property, you'll receive access to our Owner Portal. Therefore, you will be able to keep an eye on your property's success.
Read about how we manage your short let rental on our about us page.
Short letting your property shouldn't be hard. Overall, property owners who hire a dedicated manager earn a lot more income. With us, you'll keep up to 85% of your Airbnb income with 0% of the stress!
No Spending
No-Risk
Nothing to Lose
By all means, read about how we compare to other short let management companies in London. Finally, learn how we professionally manage your short-let rental.
If you're interested in our services, schedule a quick call with us today. Our team will be happy to arrange a property viewing as soon as possible.
To sum up, please contact us to discuss our management services.
Find out about how we manage your short term rental for Airbnb, Booking.com, and Home Away.  In particular, we pride ourselves on having the highest level of property management expertise. We provide outstanding customer service, as well.
If you have any questions, comments, or suggestions about our products, services, or website – feel free to contact us via the form above or by e-mail or phone. Surely, you won't regret it.
Tel: 0208 058 7606 | Email: hello(at)ministayuk.com
Also, don't forget to follow us on socials to get the latest special offers, news and updates: