Airbnb Management Service London
Register For Our Services Below
Airbnb Management Service – Register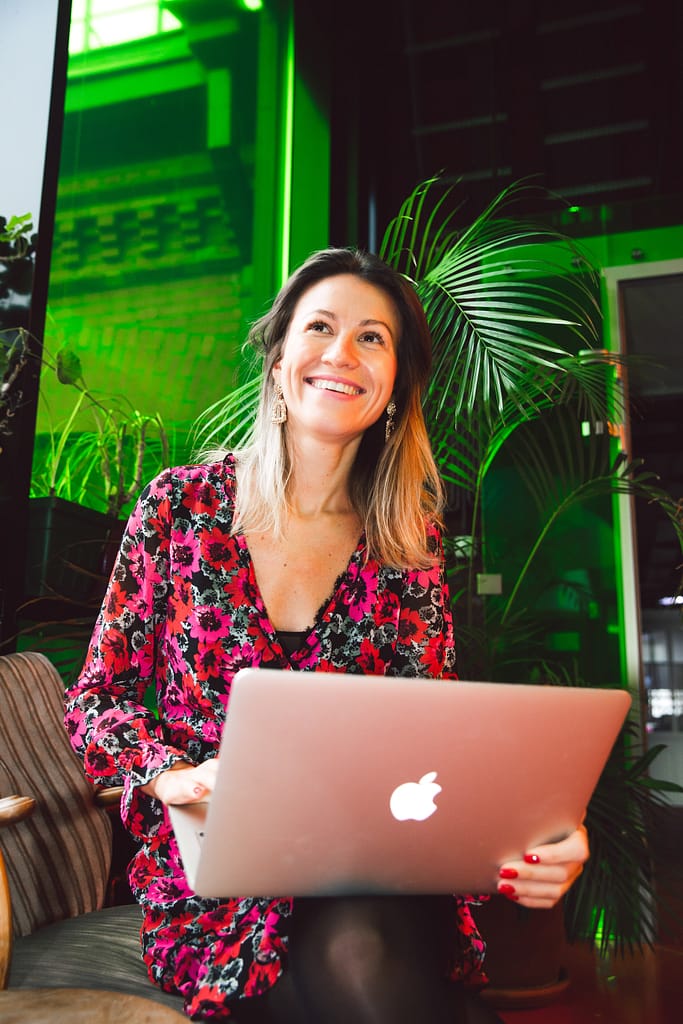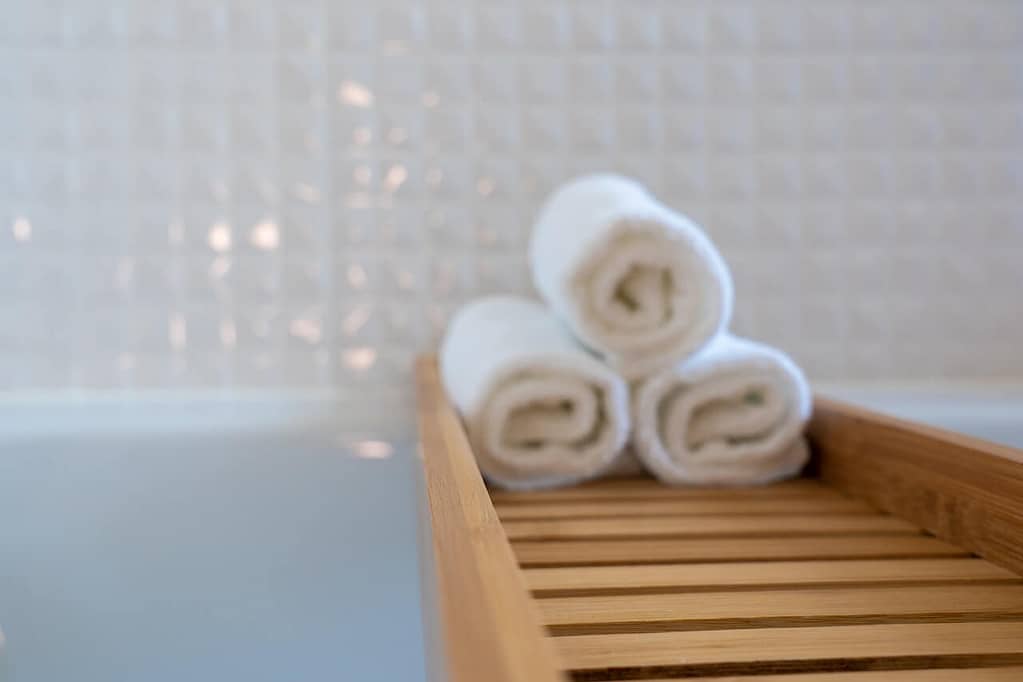 What are Airbnb Management Services?
Our Airbnb management services manage every aspect of your rental home. Overall, we handle the welcoming of guests, the property upkeep and repairs, guest queries, check-out, cleaning and laundry.
In other words, Mini Stay UK handles all short stay services, and holiday lettings services as and when needed.
To clarify, we start or take over the entire running of the short let on behalf of the owner.
Additionally, we may also list your place on other well known short let or holiday websites, like Booking.com, HomeAway, TripAdvisor, Expedia, and many others.
Our home owners typically contact us because they want to rent their property throughout the holidays or year-round without needing to handle the short term lets.
In general, speaking with guests, cleaning in between each let, and welcoming visitors are just some of the services we provide. 
Usually, what is often overlooked by other management services, is their role in producing rental value. Primarily, Mini Stay UK is always searching for ways to increase your rental income. Overall, our Airbnb management services are about creating added value to your place.
In addition, we also specialise in expert photos. As a result, the right images we take will increase the reach online. We advertise your place on both Airbnb and Booking.com as well as other websites to increase the bookings.
A key part of our job is/should be to increase the rental incomes for our owners, through know-how or applied skills that they are not able to do themselves, in order to obtain more regular bookings at higher prices.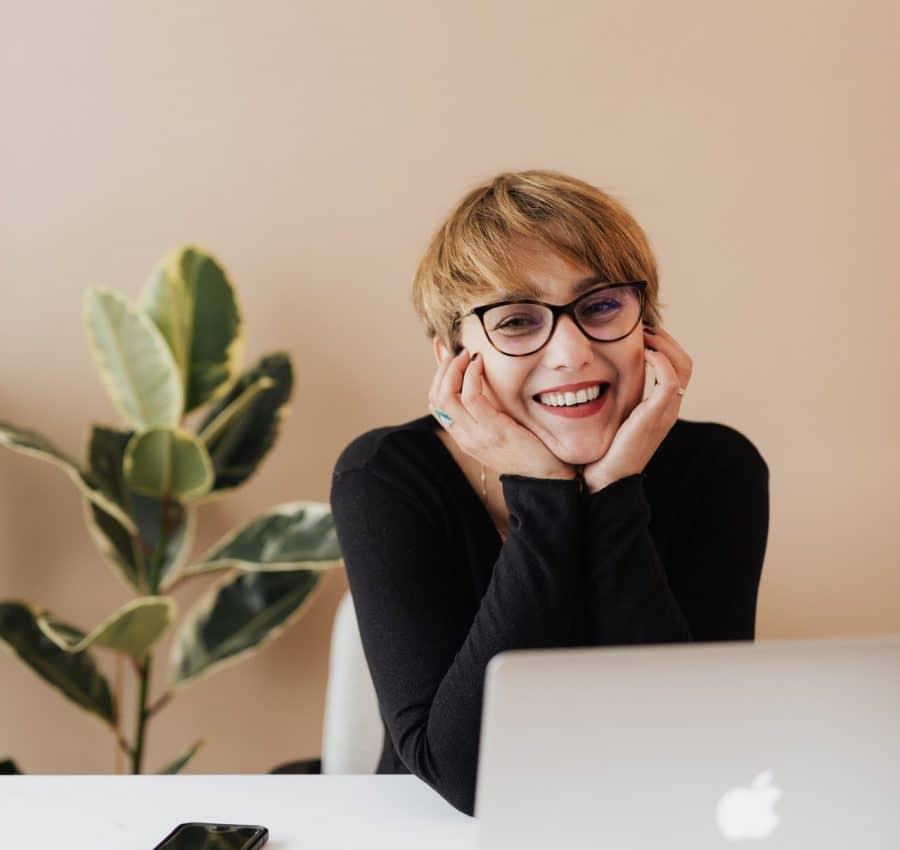 What Services Do We Provide?
Airbnb management services can vary from a little bit of assistance with bookings, to full management services. To clarify, some of the things Mini Staty UK offers include but is not limited to:
Listing creation and advertising
Expert photos
24/7 guest services
Guest Screening
Price optimising
Laundry, linen and cleaning
Property upkeep
Repairs
Just How Much Does an Airbnb Management Service Cost?
When you hire Mini Stay UK, you get to keep up to 85% of your rental income.
So, if you are an owner looking for a great property company for Airbnb rentals, it's key to know that all property management companies are not the same.
We offer a full-service rental solution for your place. To clarify, our property managers are surely the best in the business for renting your place. Our team is certainly proactive. Using our software, we advertise your property listings online.
In short, we can manage all types of properties.
Holiday Rental Property
Single Family Homes
Multifamily
Apartments
Townhome
Mixed Use