Airbnb Management Company London
The Best Property Management Company for Airbnb & Holiday Rentals in London
We're an Airbnb management company in London. So, as Property Managers, our aim is to manage your Airbnb rental as a fully serviced accommodation. To clarify, we manage all types of property, whether you're an owner looking to short let your apartment, single-family, or multifamily home, we can help you with our services.
We're an accredited full service, real estate management firm. In short, we do everything to manage and advertise your properties, from taking beautiful pictures, to managing all guest enquiries 24/7.
Moreover, like hotels, our managed properties come with full maintenance services. For instance, we deep clean the entire property after each stay. In addition to this, we replace all bed linens, towels, bath mats and kitchen cloths. As a result, your property is always spotless for the next booking.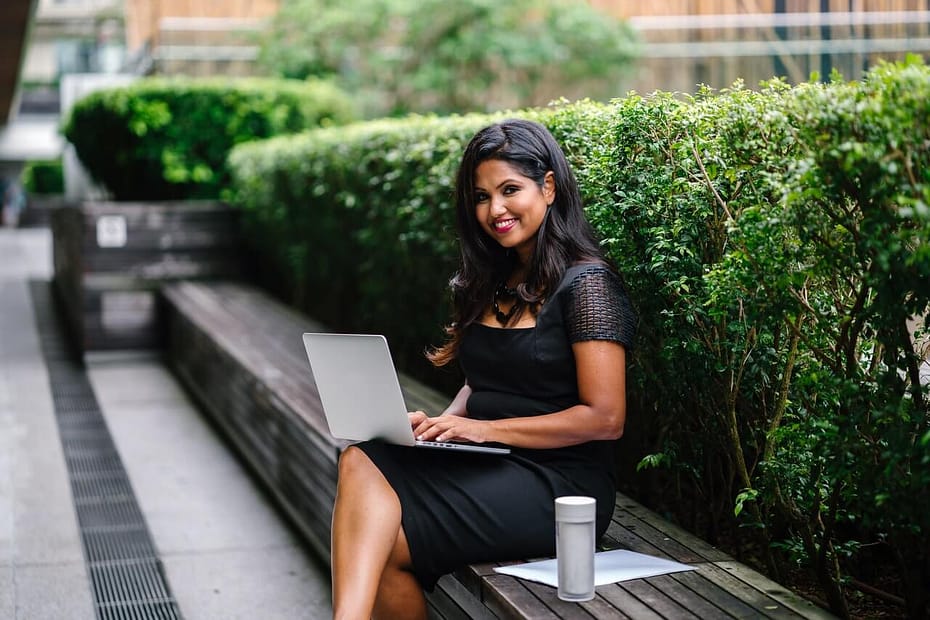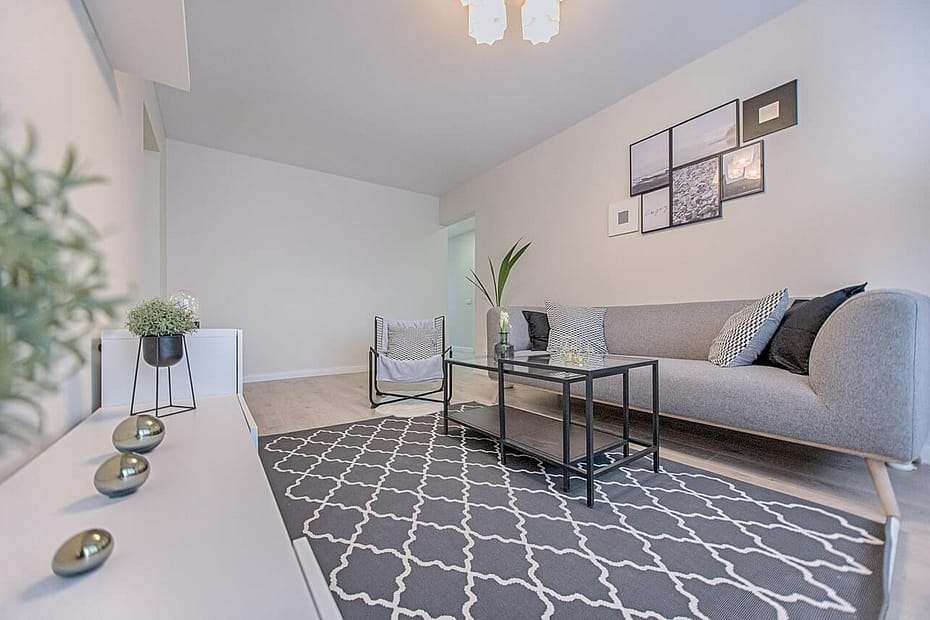 Above all, using our property management service, our goal is to:
Firstly, earn you more rental income
Secondly, maintain the highest level of expertise
Thirdly, we keep your properties to a very high standard because we want them to be profitable
Next, our excellent customer service to be provided at all times
Also, we maintain clarity and integrity when managing your property. You can view all details about your property on our owner portal 24/7
Finally, to provide a hassle-free, streamlined solution
To sum up, if you're interested in short letting your place in London – please contact us today. Overall, we'd be very happy to provide you with our short let services at a bargain price.
Try Our Airbnb Management Company London
Platforms like Airbnb, VRBO, and Booking.com appeal to tourists and business travellers. As a result, you'll improve your cash flow as well as earn between 40% to 80% more in rental income per month with short letting.
So, why not try our short let service today for free. Inportantly, we don't charge any sign up fees!
In conclusion, if you are looking for a property manager, contact our team to learn more about how we can manage your property, and how we compare to other short let firms in London.
Also, for more details about our services, check out our Blog.
Tel: 0208 058 7606
Email: hello(at)ministayuk.com