Property Management for Airbnb
Undeniably, We Offer the Best Property Management for Airbnb Rental Properties in the UK
Property management for Airbnb: It's important to know that all Airbnb property management companies are not the same. To clarify, working with a professional management service like Mini Stay UK sets your property up for success. Above all, we are the experts in managing for Airbnb. As such, if you're a property owner in London, and looking to increase your rental income – contact us today! Moreover, we can effeciently rent your place on Airbnb, Booking.com, or VRBO. Surely, you should follow the steps below to get access to our complete services.
Property Management for Airbnb
As one of our customers, you keep up to 85% of your Airbnb income
Generally, our pricing ranges from 15%-20% of your rental income. However, this depends on the conditions. Therefore, owners should speak with us to get a correct quote for our fees. In the same vein, you'll also get a detailed break down of our services. Our rates are undeniably amongst the best rates in the industry.
Above All, Our Property Management for Airbnb is Very Simple
Guests Checked   |   Property Maintained   |   Profit Increased
We provide a full service solution for landlords. After that, we only take small fee for each short term let
No Spending ·  No Risk  ·  Nothing to Lose
Another key point to know is that while we manage your property, you'll receive access to a Landlord Portal where you can keep an eye on it's success
Moreover, you can read about how we manage your short let rental home on our About Us page, and on our Property Blog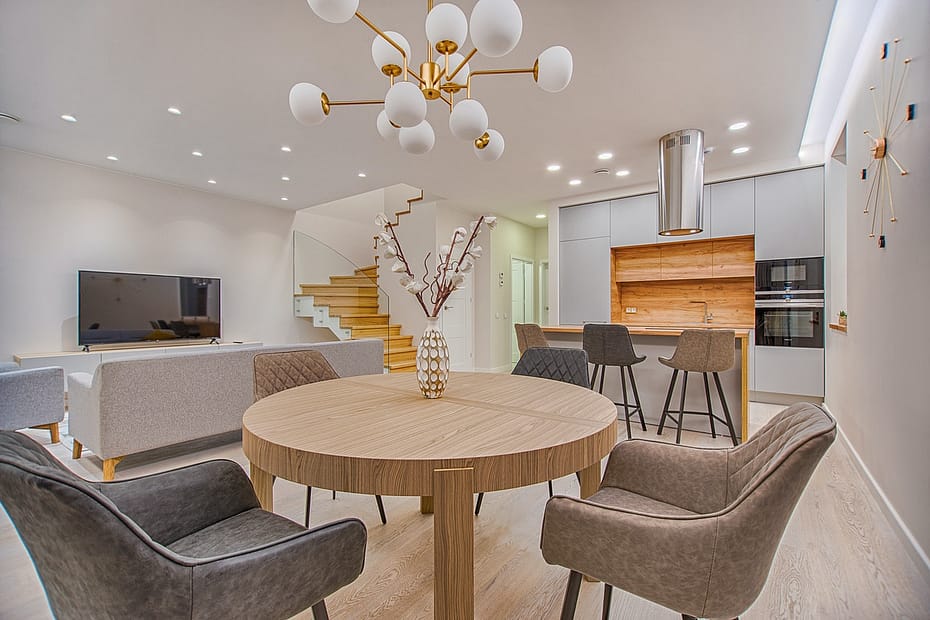 With all of this in mind, get in contact with us today using the details below. In short, you won't be disappointed. 
Property Management for Airbnb
Our Commitment to Cleanliness and Thorough Housekeeping
Particularly, amid the global COVID-19 concerns, we're going above expectations to support your health and safety with our increased protocol for holiday rental cleaning.  
Explicitly, our housekeeping ensures a spotless home for your tenants during their stay. Similarly, it either meets or exceeds government advice, and aligns with advice from hospitality industry experts. Above all, our skilful, trained housekeepers follow a detailed cleaning process after every tenant leaves. Likewise, this includes sanitising and disinfecting for your protection.
Overall, our aim is to successfully manage your Airbnb as a safe, full-service accommodation.