Airbnb Management Service
Our 5 Simple Steps to Getting a 5-star Rating on Airbnb
What is the Key to Short Letting with Airbnb Service Management?
Airbnb Management Service: Airbnb is a community where an owner's success is mostly driven by feedback, and his or her track record. These reviews are like on-line references that can aid or injure your future business a lot. Some small slip-ups or errors can impact your ratings for a long time, and even prevent your Airbnb business from taking off entirely. This is specifically important for full-time Airbnb hosts with multiple units. Having amazing reviews for your first couple of units can make it easier to book and make money with newer listings. 
Reviews on Airbnb are somewhat different because they are for each and every unit connected to each host. In other words, when guests are considering your unit, they see reviews for that particular unit, as well as reviews for the other units you list on Airbnb as well. 
Don't leave evaluations to chance; do your best to generate a 5-star guest experience.
So, how exactly can an owner set themselves up for a coveted 5-star rating on Airbnb? 
Let's discuss this below. 
1. Write an Accurate and In-depth Description
When a guest understands what type of unit they are booking, they will certainly be more understanding compared with guests that were tricked or deceived (whether intentionally or not). Hosts should have accurate and up to date pictures and descriptions of the property so that guests are not surprised or disappointed. Your property doesn't have to be top-of-the-line, as long as you're transparent, you shouldn't have any issues. A clear, in-depth, and precise summary aligns your guests' expectations and establishes the bar for your unit to be rated on. A professional Airbnb property manager can take care of these details for you as part of an Airbnb management service.
Don't guarantee something that you cannot deliver. Under-promise and over-deliver.  Place on your "guest hat" and ask yourself what solutions or amenities would certainly make you say, "Wow!"? 
You or your Airbnb property manager should contact guests a couple of days prior to their stay to ask if they have any inquiries or special requests. Make yourself (or your Airbnb property manager) available by phone at all times during your guests' stay to address any type of inquiries. For example, if there is an issue such as a busted light bulb, treat it as if it was a HUGE issue. Problem solvers are seriously heroes, and everybody likes a superhero! Exceed and surpass the basic expectations, and you will certainly be awarded by receiving a 5-star rating.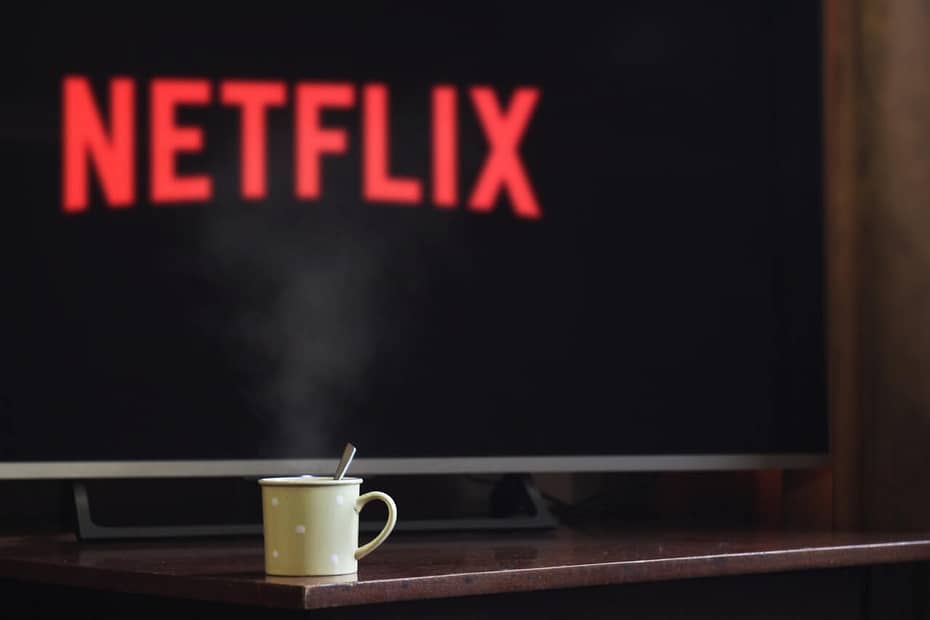 Something like having Netflix available is helpful when a rainy day occurs while your guests are vacationing. Or, having an iron available for guests to iron their nice clothes is lovely. 
Additionally, make sure you have helpful and informative message templates to send to guests, which include things like the Wi-Fi Code, how to switch things on/off, directions from the nearest station, emergency numbers, and where to put the dirty towels, etc.
Additionally, a Keurig equipment or espresso maker can go a long, long way. Luxury supplies, including shampoo, conditioner, shower gel, tea, coffee, sugar, and bottled water, are just a few other things that make guests happy.
4. Understand Your Guests
Airbnb allows guests to receive evaluations also. As such, you should take a look at what other hosts are saying about your potential guests.
A young profession away on a business trip would certainly value a computer system work desk and printer.
Make sure the unit is cleaned from top to bottom. Cleanliness includes having fresh bed linens, fresh towels, air freshener scent, bathroom mats, and kitchen cloths and everything looking presentable. Using a regular and trusted cleaning company or an Airbnb management service works best. 
Review their evaluations to learn what you can do better next time. In the evaluations, pay attention to what stuck out most to them.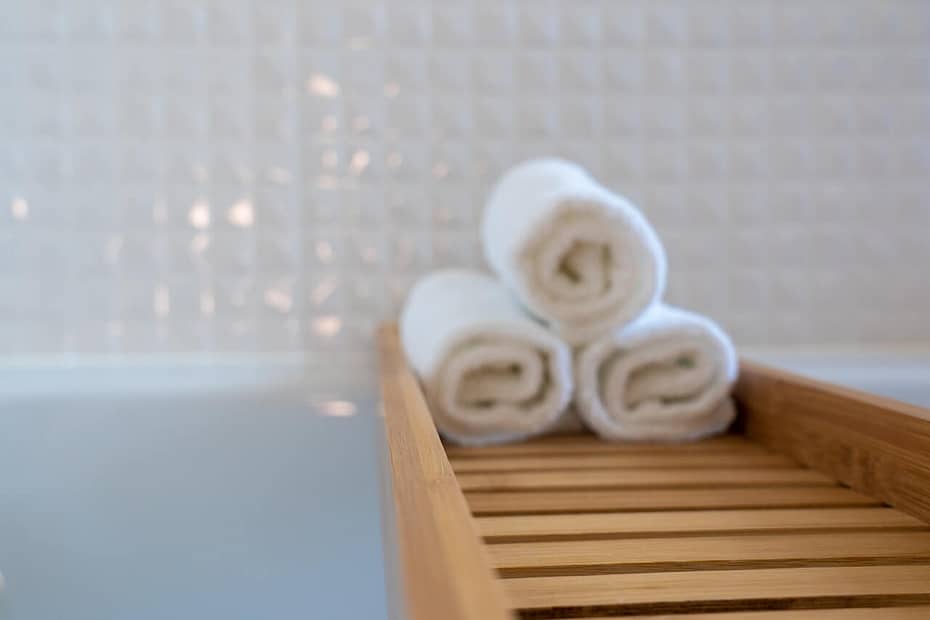 5. Be an Airbnb Guest at Least Once
Airbnb is primarily about community. 
By being an Airbnb guest yourself, at least once, you can gain insight on how to tailor your guests' experience and make their stays better. 
Additionally, seeing how other hosts treat their guests may give you ideas for your own business. Overall, if you have the opportunity to be an Airbnb guest, you may learn and appreciate the fact that 'small touches' like swan-shaped folded towels, a nice welcome note, shower caps, or mini chocolates on the pillows go a long way. 
While following these tips mentioned above cannot guarantee you a 5-star evaluation, these pointers will certainly steer you in the right direction.