Short Let Airbnb Home Management That You Can Trust
Airbnb Home Management – Edit Profile
You must be logged in to edit your profile.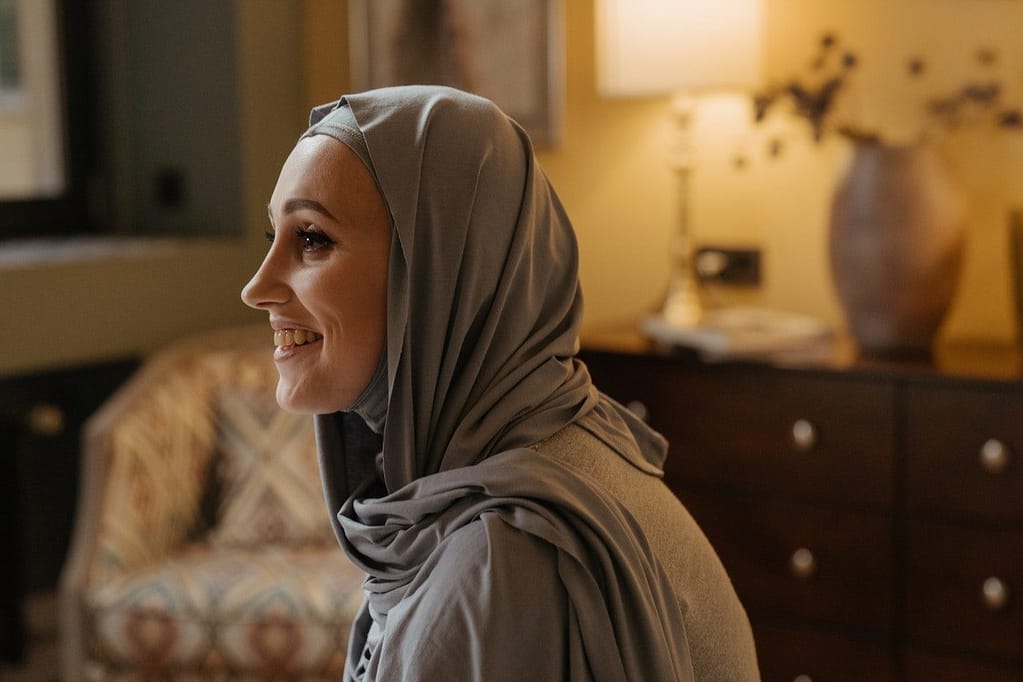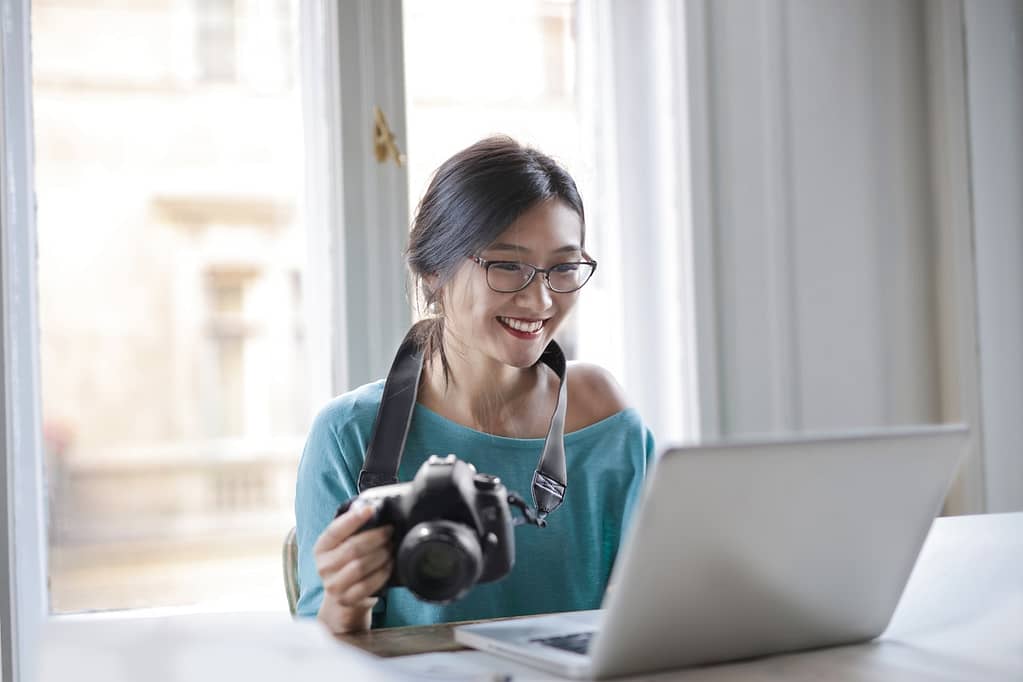 Expert Photography & Advertising
Mini Stay UK's Airbnb home management services consist of expert photography and advertising. Furthermore, the success of a vacation home can differ notably depending upon the listing photography used.
If you'd choose to achieve the highest earnings possible, we surely suggest using our skilful photographers at our short let company. In contrast, a lot of property management companies overlook the value of expert digital marketing.
However, at Mini Stay UK, we make this a priority.
Local Property Managers in the UK
Primarily, our Airbnb, home management services include a dedicated local account manager who can call in with visitors, cleaners, and check on your place during and between bookings.
Our full service Airbnb home management includes, around the clock response team for booking queries, renter assistance, and upkeep as needed. In other words, this means that those middle of the night booking requests are not missed. Also, this means that we are available 24/7 for the tenants.
Mini Stay UK manages all tenant screening. At any time, you can log into our owner portal to view details about your vacation home.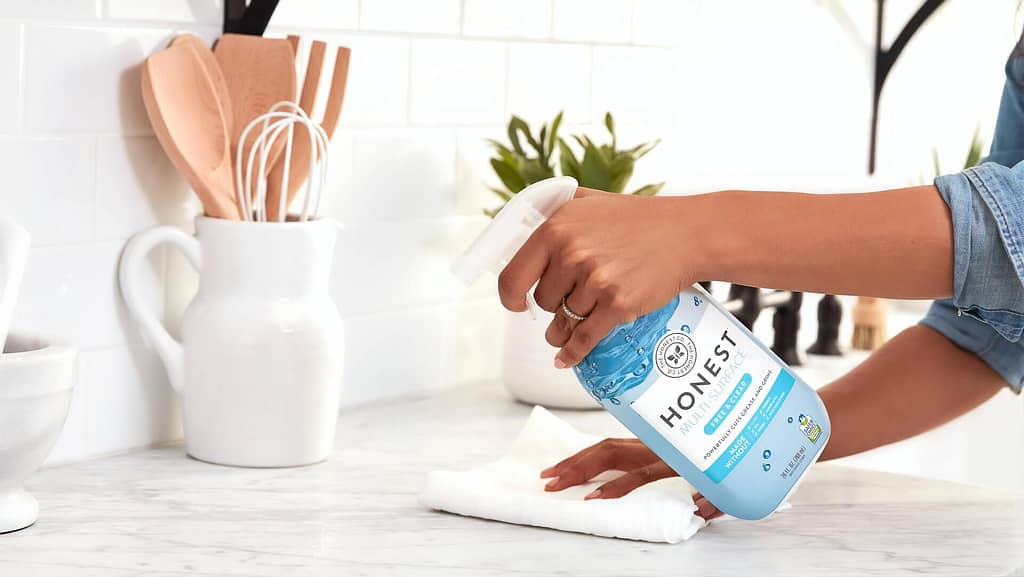 We do whatever we can to help you make as much rental income as possible from your rental home. Additionally, we seek to save you time by doing all of the work for you if you let us. In other words, we set up the cleaning before and after each stay; refill toiletries, change linens, mats, cloths and any other up-keep your place may need.
Furthermore, amid COVID-19, we go above and beyond to thoroughly clean your property following local government advice. As such, you and your guests can enjoy peace of mind when it comes to the up-keep of your place.
Our Goal is to Keep Your Place Profitable
Above all, our main goal as a home management company is to help property owners in increase their rental income. We do this by using a number of our rental strategies. In short, owning a second home shouldn't be tricky.
Learn how we manage your short-let rental here and here.
Finally, Learn more about how Mini Stay UK can boost your income with complete hands-off renting! So, speak to one of our friendly account managers today – we'd be happy to provide you with our short letting services.