Property Managers for Airbnb
Hire Our Experienced Property Managers for your Airbnb Today
What is a Short Term Let with Airbnb?
Property Managers for Airbnb: Airbnb began as a small startup in 2008 in San Francisco, California, as an online platform to coordinate lodging between individuals looking to rent out their extra space and those looking for short-term accommodations (like a mini motel).  Although Airbnb was created with a sharing economy in mind, it is now operating more listings than the largest hotel chains worldwide. The best part about Airbnb is that you do not have to have much capital to get started with your own Airbnb business.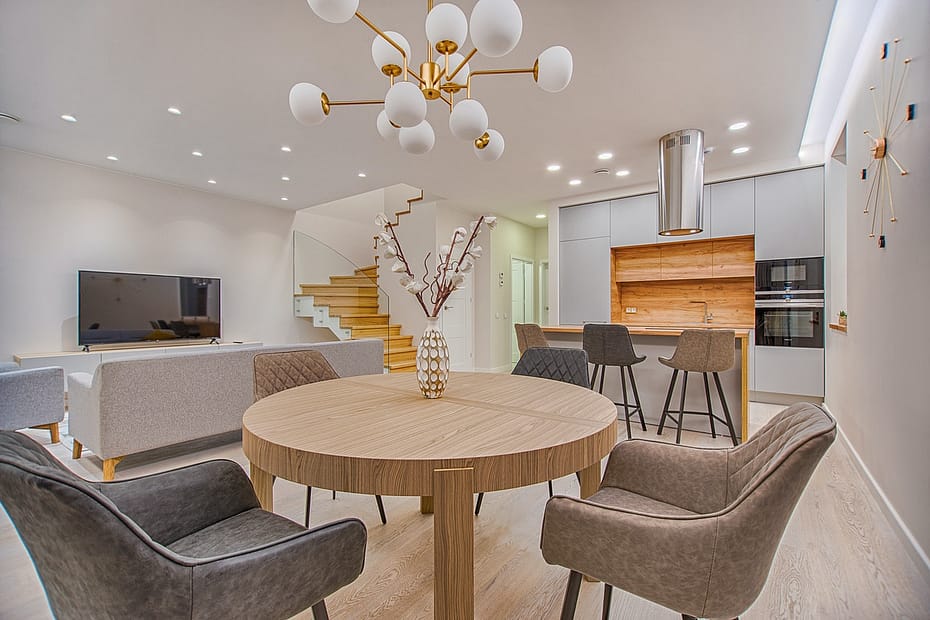 The business model is straightforward: individuals have extra space in their property and want to subsidize the cost of ownership (or renting). Travellers need affordable places to stay during vacations or need alternatives to corporate housing. Platforms like Airbnb and Booking.com appeal to tourists and business travellers.
Airbnb is almost entirely dependent on its hosts. The company does not own any property and is just an intermediary to connect travelers with Airbnb hosts.
How to Make Money with Airbnb
In recent years, the popularity of Airbnb and other sites like Booking.com and VRBO have continued to rise, resulting in a demand for more listings. Before deciding to become an Airbnb host, you should make sure that there is a demand for your listings/location.
If there is, this is a HUGE opportunity for a potential host to increase his or her passive income by becoming a host on Airbnb or other similar platforms.
Short Term Airbnb Rental VS Traditional Lease
Opportunity Cost
Owners that enter into long-term leases will not be able to take advantage of any income opportunities that may arise until after their lease is up and their tenant vacates.  On the other hand, owners who choose to short-let their properties have the option to switch to a long-term lease at any time. If for some reason, Airbnb stops being profitable in your location, you can always find long-term tenants. Some owners adopt a hybrid approach to take advantage of the high times where Airbnb bookings are plentiful.  
You Can Make Money on Day 1 with Airbnb
New Airbnb listings on the platform receive bookings almost immediately. A lot of this has to do with Airbnb's algorithm for new listings. The lead time reduces your overall risk, which is especially important when you have a mortgage to pay or rent. Overall, you can earn between 40% to 80% more money with short letting your property versus signing a long-term lease with a tenant.
Hire Our Property Managers for Airbnb, for Truly Hands-Off Renting!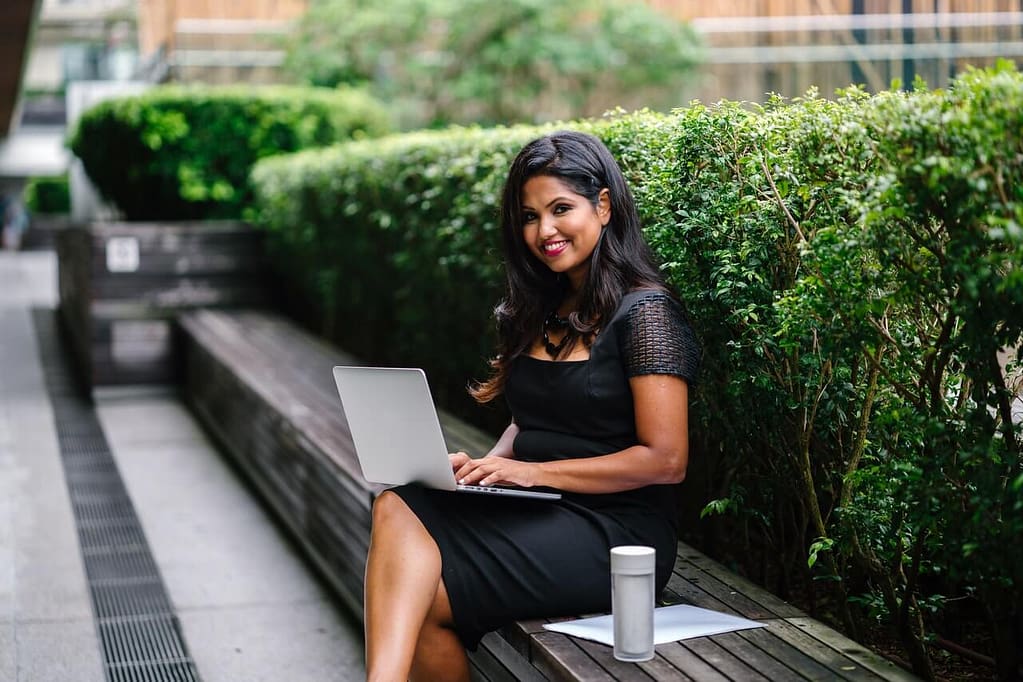 It can be a lot of work to manage multiple Airbnb units. As such, the most important thing to do before getting into the Airbnb business (or any business) is planning ahead and operating as a legitimate business. One of the biggest mistakes you can do is try to do it all on your own. 
While you can be somewhat successful without property managers for Airbnb, it may not be worth the time and headache. If you plan to run your Airbnb without help, you have to set the appropriate price without professional assistance; you will also be required to be on call for emergencies, and all other general enquiries. As well as this, you'll also have to arrange key exchanges and take professional pictures. You'll also be responsible for coordinating cleanings of the property in between guests. And, while the Airbnb algorithm will initially help new listings, in the long run, professional listings get booked faster and more often. 
Frankly, you should hire property managers for Airbnb if you want to make more money and experience a hands-off renting experience!
Our current landlords earn up to 40% more money working with us, while at the same time enjoying a well-maintained property with full serviced accommodations.
We're Ready to be your Airbnb Management Partners
Let us be your property managers for Airbnb. We'll work with you to get your property live, booked and professionally managed on Airbnb. 
Some of our specialities:
Key Exchange Management
Cleaning & Laundry
Professional Photography
Guest Screening
Pricing Management
Guest Management
Quick Transfers